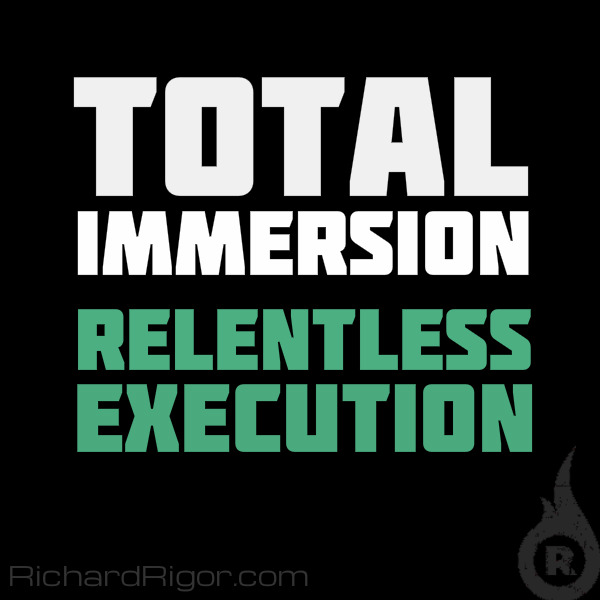 Can you imagine learning a little something from an expert? Everyday?!
I like listening to podcasts, but it's just recently that I decided to listen to a podcast (or even a portion of one) every single day during the typical business week.
How else can you glean advice from experts in all sorts of fields so easily?
The majority of podcasts I listen to are business, marketing, success, exercise, nutrition, tech, mind, CrossFit, etc.
I learn, I get motivated, I stay focused, and I learn some more…  All from podcasts that are readily available to me and YOU.
I've "learned" from the likes of:
Richard Branson
Seth Godin
Dan Sullivan
Joe Polish
Daymond John
Tim Ferris
And a ton more under-the-radar leaders in their field of expertise.
Some of the particular podcasts I've been listening to lately are:
Self Made Man
The Art of Charm
Lewis Howes
Tim Ferris
Dave Asprey
Mastermind Talks
Entrepreneur On Fire
They all have great guests that may not be well known, but are experts in their field.
So in essence, I'm immersing myself in learning everyday. And now I get to execute on the things I learn that can improve my life in all aspects.